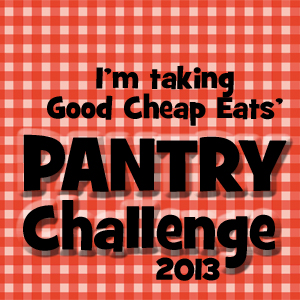 And I didn't take pictures again. Sorry! Just a recap today.
Breakfast
Cereal and milk for all.
Lunch
Leftover soup and cornbread (finished both).
Dinner
Chicken Divan with broccoli, rice and cranberry sauce.
The fridge is getting less cluttered and we are eating probably better than we were before I started because I am actually planning meals. I don't really know why I ever got out of the habit. Laziness I guess and then blamed it on having a baby. Well, I kinda can't do that forever! Have to say this has given me a confidence boost in the dinner department!